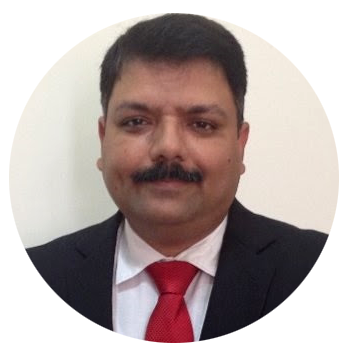 Mr. Anirban Sanyal
GM – SCM
"Investment in the product is nominal, added value both in Top-Line and
Bottom-Line business performance"
Established in 1986 CenturyPly has been the front-runner in applying innovation at work. This simple philosophy has been the cornerstone of all our processes and technologies. It has led us to design and deliver contemporary lifestyle statements that have become synonymous with modern living.
CenturyPly is the unprecedented choice of architects and interior designers, they strongly recommend our products for transforming ordinary steel and concrete structures to expressions of one's personality. Now in its 26th year of operations, CenturyPly enjoys a unique brand identity as the market leader.
By a simple philosophy of adding more value for money to end customers we
decided to enhance our Supply Chain and Logistics services efficiencies through digitization across all the stakeholders, we evaluated and zero in tEG 2.0 application to digitize our logistics services procurement with complete audit controls and to bring in centralized real-time visibility and transparency with following benefits.
Brought In real-time visibility of the transactions at Plant, in Transit and
a destination which helped us to control detentions, exceptions management and periodically reduce replenishment time.
 tEG's data analytics is providing single source of truth information across all the stakeholders.
Logistics cost-optimized up to 2.5%
VIEW MORE TESTIMONIALS