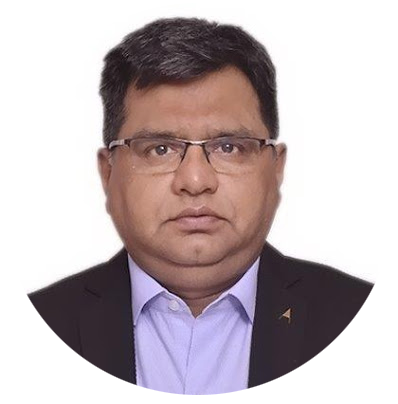 Pawan Arora
GM Branded Oils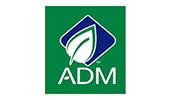 "We really appreciate the entire tEG team's customer orientation and never say no attitude when it comes to delivery"
Archer Daniels Midland (ADM) Company is one of the world's largest agricultural processors and food ingredient provider with approximately 40,000 employees serving customers in nearly 200 countries. With a global value chain that includes approximately 450 crop procurement locations, more than 330 food and feed ingredient manufacturing facilities, 62 innovation centres and the world's premier crop transportation network, we connect the harvest to the home, making products for food, animal feed, industrial and energy uses.
In India, ADM's principal business is the processing of oilseeds into edible oils,
animal feeds and feed ingredients. We also market a range of ADM food ingredients to leading food manufacturers, provide animal nutrition products to poultry and dairy farmers, trade corn and wheat, offer cargo services and warehousing facilities for businesses. ADM is also into packaged edible oils business with its 3 major brands viz Healthfit, Parampara & Purola that cater to different consumer segments.
The traditional method of managing Supply Chain Network and Logistics Flow through Phone calls, Mails, EXCEL was a cumbersome and tedious process and we wanted to bring in transparency, centralised visibility and enhance the overall logistics flow efficiencies and standardise the operational workflows based on the business needs.
We zeroed in tEG(SaaS platform of Caliper) to enhance our Supply Chain Flow and Logistics efficiencies.Post implementation, instantly we realised both tangible and intangible benefits by improved overall process, audit compliance and we recorded 6.5% reduction in Logistics cost by improving overall efficiencies.
tEG is a self-sustaining model, ROI is immediate and the product got configured to our business requirement at ease. We really appreciate the entire tEG team's customer orientation and never say no attitude when it comes to delivery.
VIEW MORE TESTIMONIALS