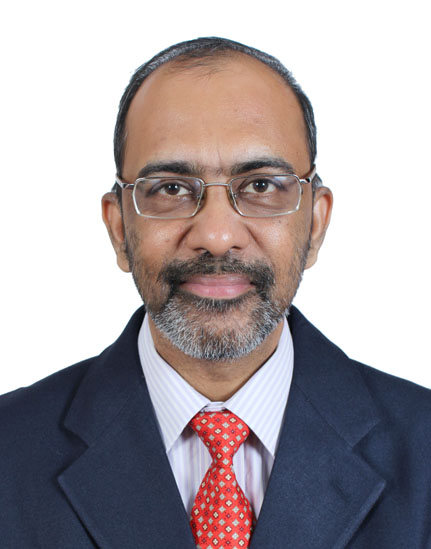 Rajneesh Bansal
Vice President – Procurement & Supply Chain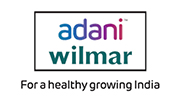 "transparency and visibility backed by hard core data and analytics"
Adani Wilmar Limited is one of the Leading food companies in India having a network of over  20 production points and 86 distribution centers spread across India deploys over 300,000 thousand trucks to deliver finished goods to end customer.
Considering the scale of Logistics operations and the year on year volume growth we focused on improving Suply Chain Management agility, transparency and more importantly single window holistic visibility of the end to end Logistics operations. We zeroed in to tEG solution to attain the twin objectives of optimization of costs on one side and managing the Logistics operations starting from transportation services reverse auction, In plant transport operations management, Live tracking till the Digital POD and Vendor payment settlement along with ensuring end to end process improvement.
tEG has resulted in giving us both tangible and intangible benefits which have been accrued via Reverse Auctions, visibility of indenting versus placements, effective real time tracking mechanisms, tightly integration with our core ERP (SAP) and in-transit visibility to our customers. All these have resulted in bringing efficiency in our entire gamut of activities besides proving to be an excellent solution for undertaking analytics.
We made tEG implementation as a self-sustaining model enabling complete transparency and Visibility backed by hardcore data and analytics.
tEG is a modern supply chain thought and if you have a clear vision for your supply chain, the tEG team has the requisite capabilities to deliver. Modern Leaders should always look for capabilities of the experts who can deliver better and the team has clear understanding of the process flows thereby making it easy for them to carve out suitable customised solutions wherever required.
VIEW MORE TESTIMONIALS